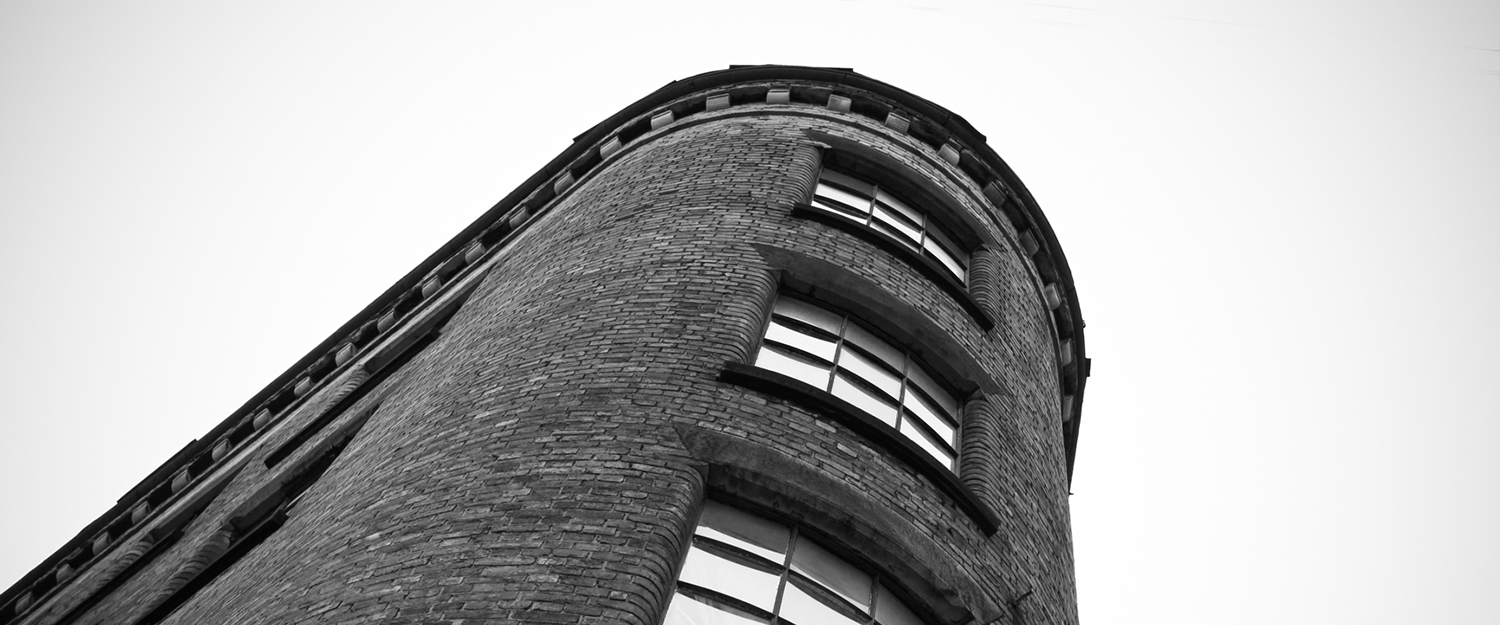 Since 2004, 3WN has been producing engaging designs for clients across the spectrum. From start up companies to major corporate and media brands, our objective is always the same: fulfill the client's brief and exceed their expectations. 
Now based in a grade 2 listed converted lace factory in Nottingham, 3WN was formed by graphic designer Tom Price, and became a limited company in 2010. Before starting his own company, Tom's background was in producing work for the music industry. Record companies, events promoters and recording artists continue to represent a sizable portion of 3WN's roster, but that is by no means the extent of our experience. Recent years have seen a broadening of our client base, as well as an increase in the numbers of designers, programmers and illustrators who work with us.
Our portfolio includes graphic design, web design, branding and typography, as well as design for brochures, catalogues, flyers, posters and promotional materials. With every project, the emphasis is on creating work that will help the client engage their audience and go beyond their potential. It isn't enough to just create eye-pleasing designs. The work has to speak to its intended audience, and get its message across effectively.